We believe that knowing our clients' business makes the difference in the correct understanding of their needs.
We are proud to be a firm with a reputation of being serious, a firm in which our customers can trust and being easy to work with.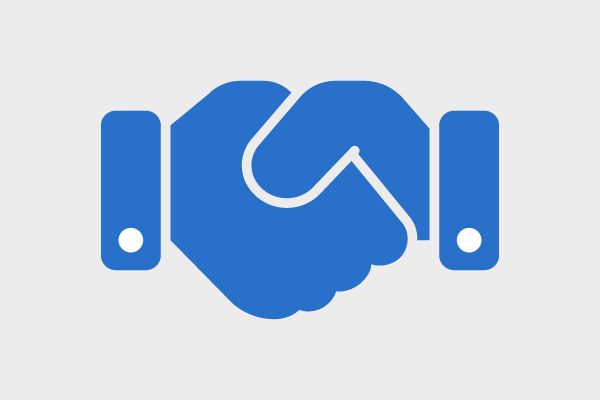 We are committed to hard work, the best advice and in the time frame that our clients require.
That's why we invite you to be part of this exciting project and all its development. We are not here to be the largest or most recognized firm, but to try to be the best in what we do, step by step, being entrepreneurs, creatives and studious, enjoying our work as much as we can. In this project, if you want to join us, your development will depend solely on you. On our part, there will be no limits.